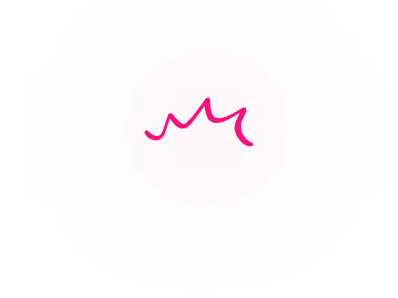 Scroll down
We Protect You and
What's
Important

to You

What would you like to protect? What do you care about?
Choose from our range of insurance offerings and get protected today.
Trusted by over
66,000


users across Nigeria
How Casava Works
Casava protects you and everything you love with one affordable, easy to use subscription. You get a one-month free trial, insurance benefits and rewards. You can also make claims and get results within 48hrs.

Subscribe
Protect what's important to you starting for free

Get Rewards
Get access to rewards and non-insurance benefits during subscription

Make a Claim
Make a claim, get results within 48hrs.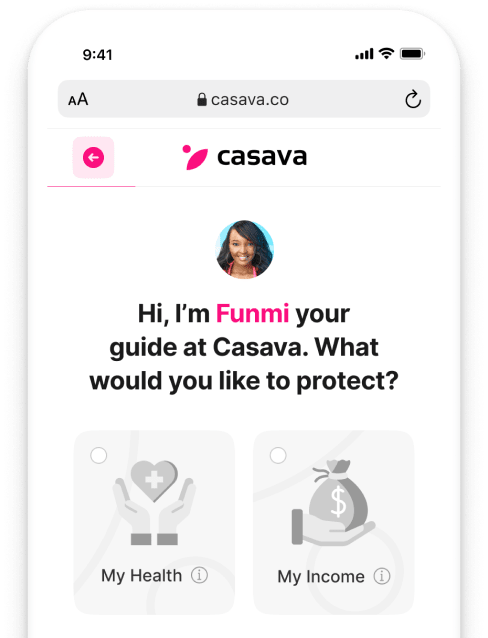 We Pay Claims.
Period.

When you pay your premium, we reserve your claims in a reinsurance account. If you make a claim, we will review your application, approve and transfer your payment within 48hrs.
It's that simple and yet a game changer.
Making a claim is
hassle-free

, instant and fully digital. Getting paid is within 48hrs.
Licensed

in Nigeria & Powered for Africa

We are a general and life microinsurance company licensed by the National Insurance Commission (NAICOM), registered in Nigeria and built for the future of insurance in Africa.